Naureen Youssef
My Heart Whispers in Bits & Pieces words of wisdom and soul thoughts.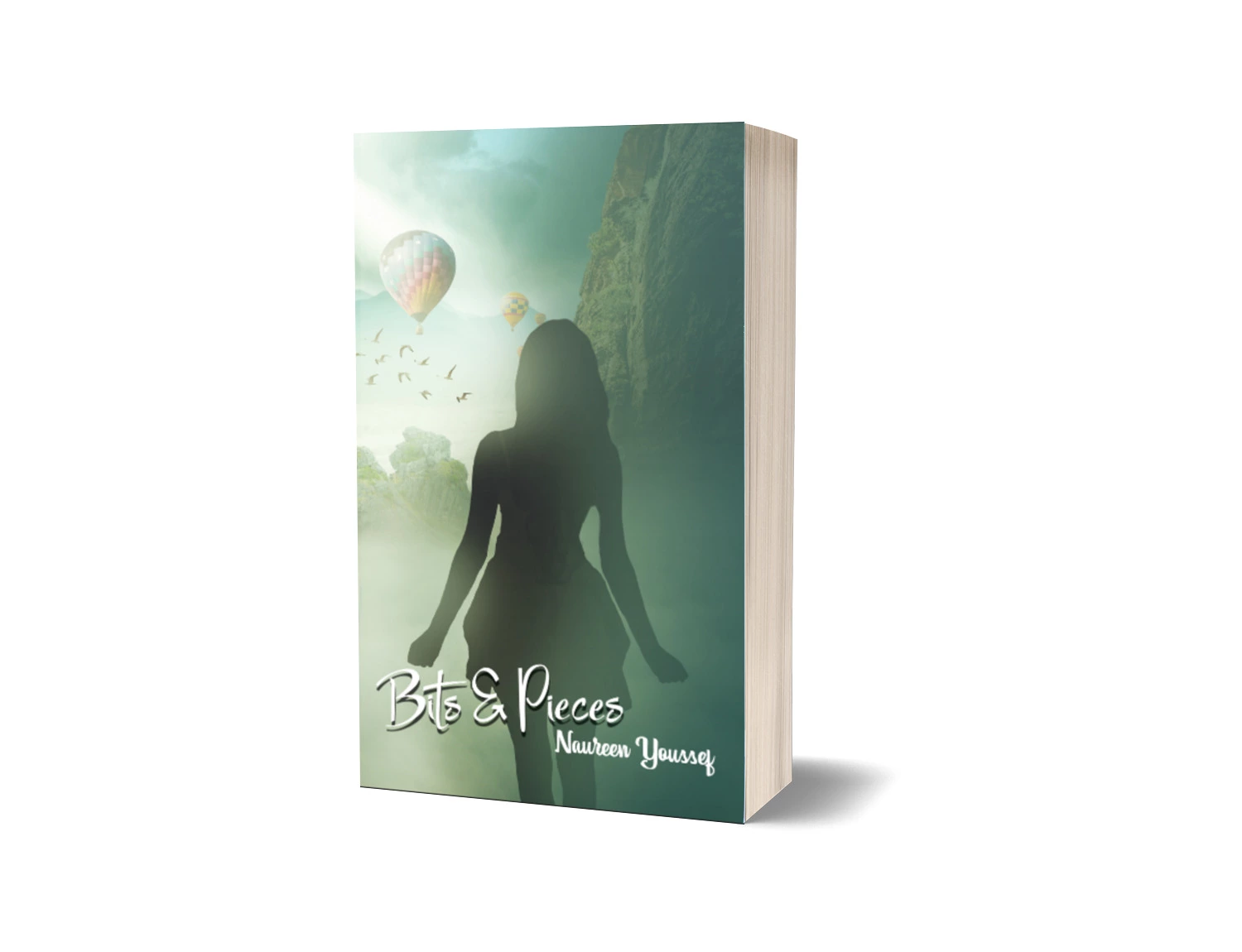 Grab your copy  Today!
This book is filled with emotional deep quotes, poems, & short stories. It consists of more than 250 different pieces regarding love, motivation, death, heartbreaking, and much more.
Sit with your favorite cup of coffee and enjoy the empowering beautiful words written in "Bits and Pieces".
Captivating artistry in Bits & Pieces

"Bits & Pieces is a work of captivating artistry. The intoxicating verses touch your soul with its rawness and transparency. A book of so many emotions and revelations".
Media Features
MEET THE AUTHOR IN PERSON
NaureenYoussef
2021-10-11T18:19:52+02:00
World Class Queens of Africa Magazine Issue 1 Cover Girl Unie Brinckley
NaureenYoussef
2021-10-11T17:43:37+02:00
The Many Faces of Woman Tedx speech
NaureenYoussef
2021-10-11T18:19:52+02:00
World Class Queens of Africa Magazine Issue 1 Cover Girl Unie Brinckley
NaureenYoussef
2021-10-11T17:43:37+02:00
The Many Faces of Woman Tedx speech
NaureenYoussef
2021-10-25T18:53:47+02:00